Hi all! How is everyone doing this fine Tuesday? We have had a great day of cleaning and gardening, plus some new fun developments in Miss Moira's growth. She has discovered the stairs, the toilet, and how to take off her diaper! I seriously can't take my eyes off of her... she is so fast and the poor thing bumps her head or falls down tons everyday in her quest to walk.
Anyhow, here are some cool things that I have found, tried, or heard about:
One of the coolest A-B-Sea posters I have ever seen!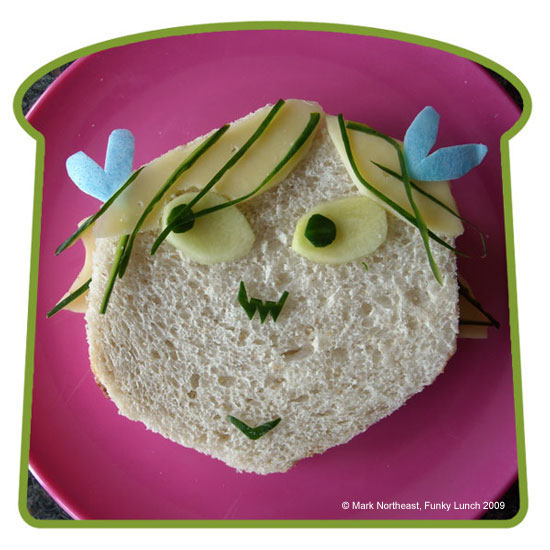 I love cool kids lunch ideas...
here's
a whole collection of cuteness!
If you noticed at the bottom of my blog there is a new widget which is our library...
I am still adding to it but it is a really cool thing to have to keep track of what you have read,
want to read, or are currently reading!
if you are looking for something new to read!
Finally, here is my new crush from LUSH-
Toothy Tabs
.
Did you know that over 1 billion toothpaste tubes end up in landfills each year?
I thought that we were being eco-friendly using Tom's toothpaste,
but here is an even greener alternative.
There are a couple different flavors and I was left with clean teeth and no weirdo after taste.
(Plus at $4 for a box of 60, you can't go wrong with the price!)
Here are some other random links that you may enjoy:
and finally...
One of my favorite Pinterest finds so far...