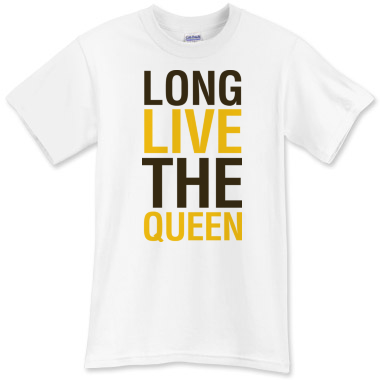 So I have heard murmurs of the plight of one of our greatest natural resources- honey bees- lately and decided to check out some great Bee products and companies that are trying to save these little workers. I didn't realize exactly how many products I use are dependant on bees, from my chapstick to my ice cream. Apparently the hives are dying from something called the

Colony Collapse Disorder

(CCD) whic is leading to dissapearing bee colonies. Luckily there are lots of great companies who are trying to step in and save these essential helpers.

Two of the biggest helpers are
Burt's Bees
, an all natural personal care company that I should own stock in and
Haagen-Dazs
ice cream company. I love Burt's chapstick,

shampoo

, and most importantly my

Milk and Honey lotion

(which I cannot live without). And in my humble opinion, Haagen-Dazs has the best vanilla in the industry. Both companies are working really hard to fund more research for the honey bees and by buying some of their products you can help the effort.
Along with these products, there are some things that are just downright cute in their bee-ness. This cake pan from
William-Sonoma
for example. How can you resist pairing it with some Vanilla Honey Bee ice cream from Haagen Dazs?